Reduce Tear Staining with That Tear Stain Stuff
by Holly
(Midwest)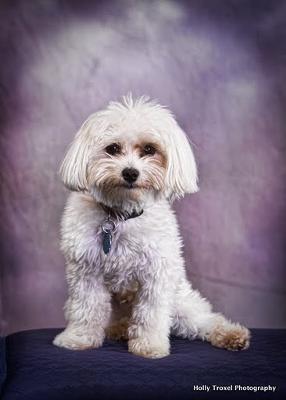 Before
Porter has always had tear staining in his fur. I used Angel's Eyes for a while with our dog, Porter, but it was expensive and I decided to try something different.

That Tear Stain Stuff
also works as I put on top of food. After 2 weeks I had noticeable results as the white hair started growing out.

I also noticed that his feet were redish from the start but whitened up as well. I am very impressed and have had excellent results.


Join in and write your own page! It's easy to do. How?
Simply click here to return to Maltese Eye Stain Solutions.